College Football's Golden Era & Willard "Billy" Anderson
College football is what brought the Anderson Group to New York 100 years ago. For many years, baseball was considered America's pastime, but after World War I, college football became "America's greatest sporting spectacle." During this time, Willard "Billy", "Andy", "Swede" Anderson was the star half-back for the Syracuse Warriors. 
Before college, Willard was a star full-back for the Muskegon, Michigan Muskies. Muskegon High School is the winningest high school program in Michigan to this day, ranking 7th in the nation. During his Junior year, Willard was captain of Captain of the Michigan All-State Team that won the Western State Championship. Following his Junior year, he enlisted in the Navy to serve his country in WWI. While overseas, he played in a football game between Destroyer Flotilla United States and Battle Squadron of the United States at the Royal Cricket Grounds. The game ended in a 0-0 tie and it was reported that "Anderson was a star."
Upon returning home, Billy was fighting for a starting position on the 1920 Syracuse Warriors varsity football team. After a strong year on the Freshman team, he would be listed as the starter at left half-back days before the opening game against Hobart. The team had high expectations going into the season with the Syracuse Herald saying: "Together with many other leading universities the Syracuse football machine, already touted as destined to become one of the greatest football elevens in the eastern circles, will this afternoon open its 1920 gridiron season against the Hobart College Warriors". The game would end in a rout, as Willard would score a touchdown to make it 21-0 early in the game. Syracuse would go on to win 55-7 despite most of the starters being pulled at halftime as they cruised to victory. During his time at Syracuse, each of Billy's teams had winning records.
At the Anderson Group, we are proud of what Billy accomplished  on and off the field. Much has changed in the 100 years since he took the field for Syracuse, but our family's love of football and sports remains as strong as ever. Billy's son, Bill, would even go on to play a part in the founding of the Albany Metro Mallers in the 1970's. Though we'll never get to see him play, we can't help to imagine what it would have been like to attend a game during college football's golden era.
---
"In 1922, Walter Camp, The Father of American football wrote: "No one knows where the enthusiasm of the public for football will stop but it is easy to see why it started". Big games in the 20's began to draw 75,000+ enthusiastic fans who paid $3.00 for their seats to cheer on their favorite teams."
---
Want more ideas for sprucing up your office space place? Contact Susan Touhey at The Anderson Group for tips and tools to improve your office space design, productivity and efficiency.
Call 518-458-7726
or
email stouhey@andersonoffices.com.
Thank You
You have been subscribed.
Sorry
There was a problem submitting the form, please reload the page and try again.
Latest

Tweets

From our family to yours: have a Happy Thanksgiving. https://t.co/W7aiuRm2Ua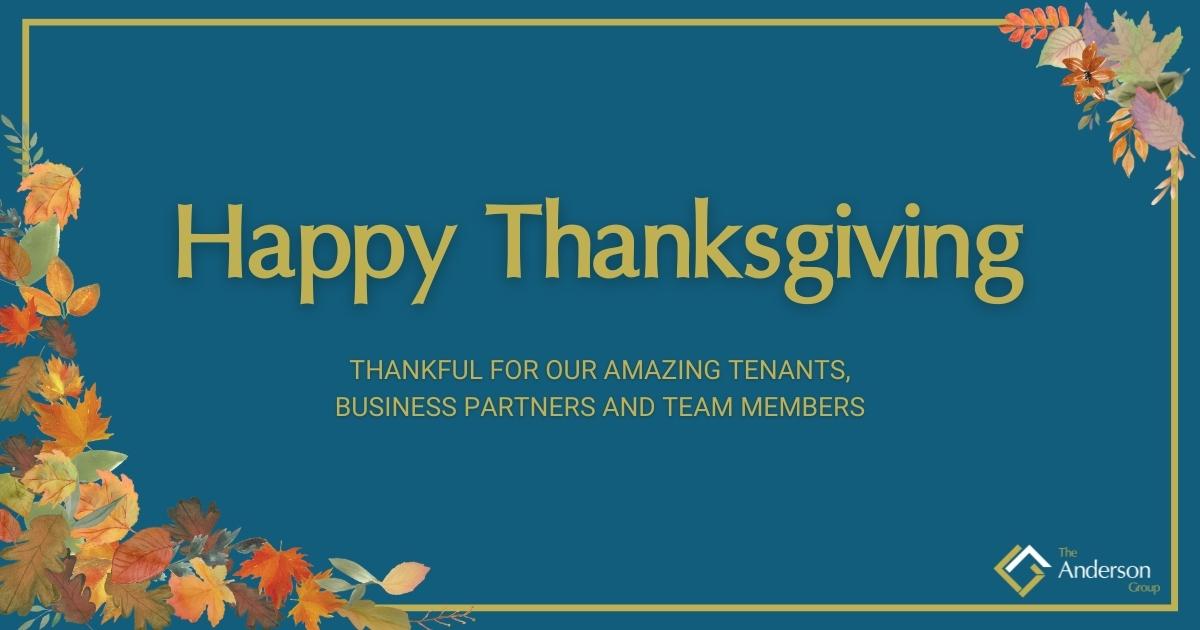 To all those who have served our country, including our lead maintenance technician Tom, thank you from the Anderson Group. #VeteransDay https://t.co/w4AGCu26s1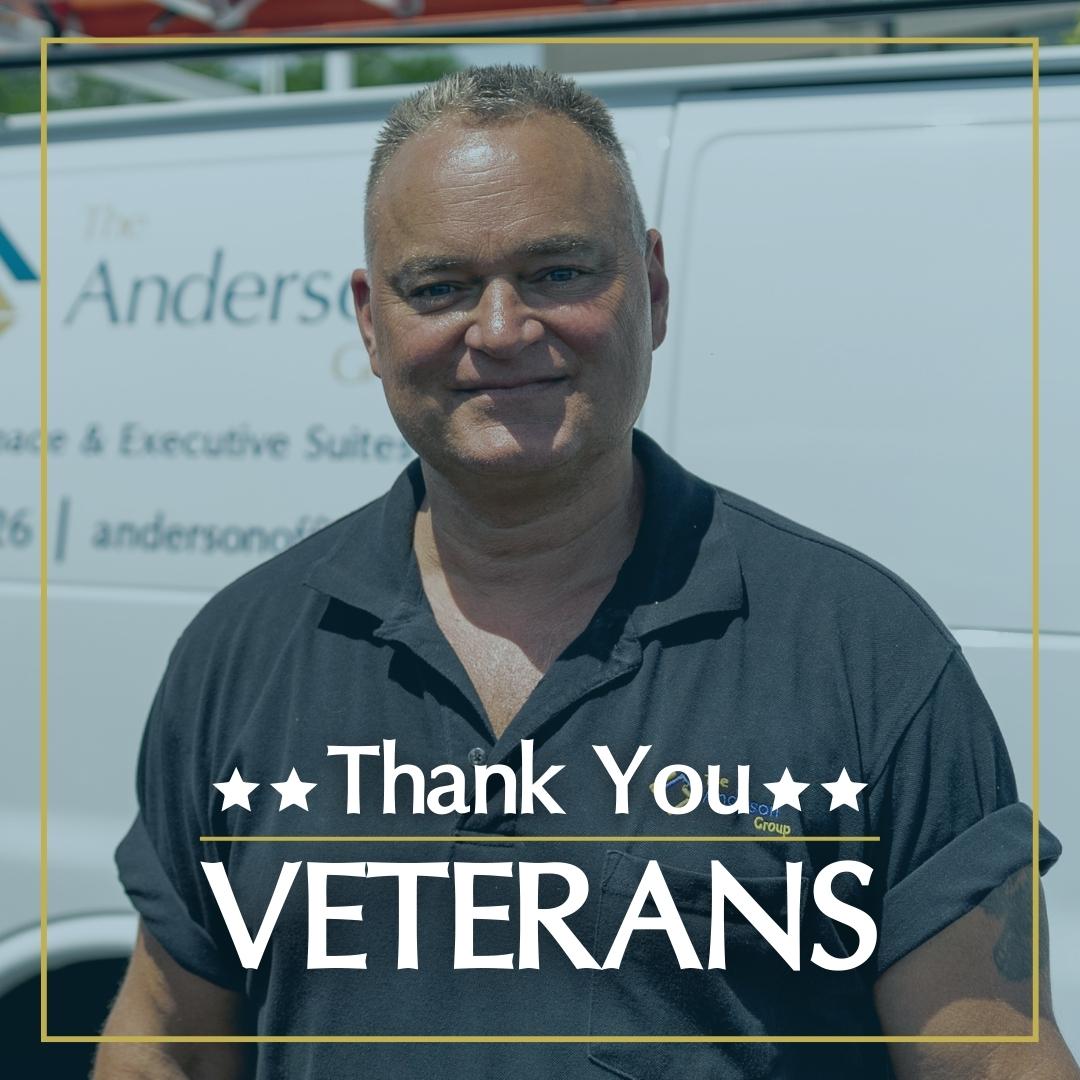 Today is #NationalStressAwarenessDay

We put together 5 tips to reduce stress in the workplace. Visit our blog to read more about how these tips can help you increase both your productivity at work as well as your quality of life ➡️ https://t.co/vW6I523YlN https://t.co/cmiR8i5Qcf