Five Best Office Chairs Of 2020 
Is your current office chair lacking in comfortability, style, and leaving you unproductive during your workday? Whether you're shopping for a new office space or refreshing your current office furniture, check out The Anderson Group's picks for office chairs on the market in 2020. 
Best Budget Chair 
Mid-Back Mesh Office Computer Swivel Desk Task Chair – $70
Whether you're buying a single chair for your office, or multiple for an executive suite, this chair is the best bang for your buck, coming in at only $70. This chair is highly rated by customers and features an ergonomic backrest, breathable padded seat, and multi-function adjustability within it's sleek design.  
Best Luxury Chair 
Herman Miller Aeron Ergonomic Office Chair  – $1,395
This chair repeatedly gets voted best overall chair, yet at a whopping $1,400, it's price tag deems it unrealistic for many office owners. However, if you're looking for a luxury chair – this should be your go-to, with cooling & ventilation features, custom sizing, and overall adjustability.  
Best Ball Chair 
Safco Products Zenergy Ball Chair – $134
This ball chair could be exactly what your office is missing! With a modern and esthetically pleasing design, this chair helps your core stay engaged and your body less restless throughout your workday. While other ball chairs tend to be made from plastic, this chair has an easy-to-clean fabric cover, steel legs and body (swivel bottoms are also available).
Best Decorative Chair 
Serta Ashland Task Chair – $240
Being a Serta product, this chair is designed for comfort, yet with its leather or fabric upholstery options that come in a variety of different colors, this is the perfect chair to spruce up your office. 
Best Chair for Comfort 
Steelcase Gesture Executive Chair – $1075
This chair is all about user-experience. This design includes an advanced synchro-tilt feature, allowing the occupant to move side-to-side and backwards with ease, all while keeping their feet on the ground for a posture that boosts productivity. An adjustable back stop and a four-setting recline is included in this chair. However, comfort comes at a cost – this chair costs just over $1,000. 
---
Did you know that we offer interior design and space planning services to our tenants? Learn more by checking out our centrally located executive suites and office spaces in Albany, NY! 

Want more ideas for sprucing up your office space place? Contact Susan Touhey at The Anderson Group for tips and tools to improve your office space design, productivity and efficiency.
Call 518-458-7726
or
email stouhey@andersonoffices.com.
Thank You
You have been subscribed.
Sorry
There was a problem submitting the form, please reload the page and try again.
Latest

Tweets

The first day of Summer has finally arrived!

Learn how to manage the temperature of your office space amidst the heat this summer by checking out our blog: https://t.co/npVDY9DnyQ https://t.co/RDwZPWzvsf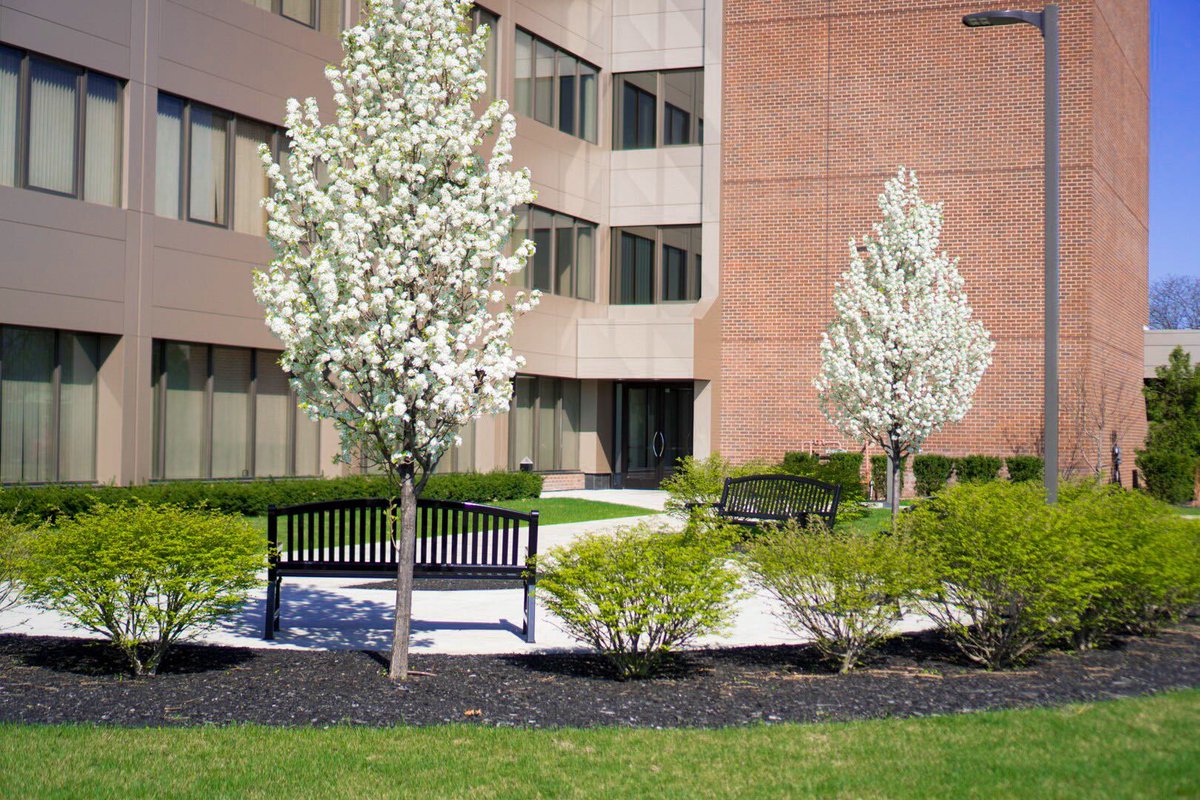 Happy Father's Day from our family to yours.

Did you know that The Anderson Group is a family business? After being founded by Bill Anderson, Sue, Greg, and Andy have continued on the business in honor of their father.
#FathersDay https://t.co/YlOTlqHXSG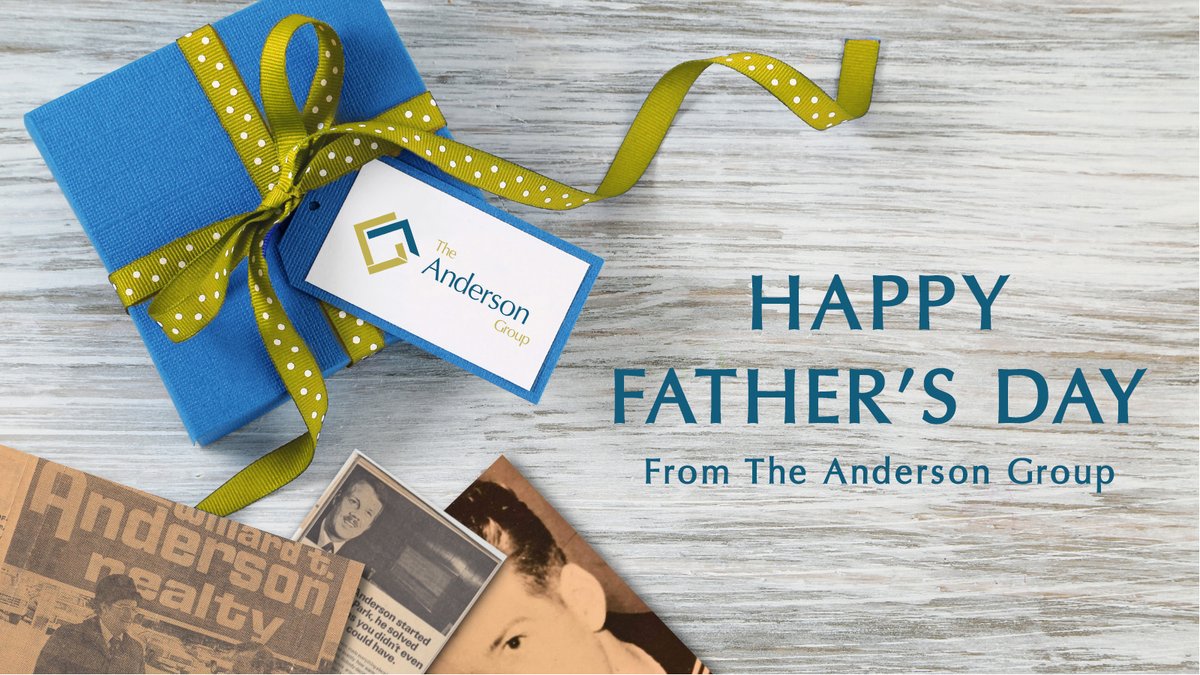 When looking for office space, you may see the term Common Area Maintenance (CAM) in your lease agreement and a cost associated with it. Make sure you know what you're paying for!

Learn more terms you should know before leasing here: https://t.co/xNpJcKwLe4

#albanyny #colonieny https://t.co/zj5TQ8PbJs