New Restaurants on Wolf Road
As many restaurants re-open their doors, our Wolf Road area business tenants and neighbors are excited about the many new options. Here are some of the top places to eat on Wolf Road that have just arrived, along with some dining options which are opening soon.
From Jamie Ortiz (founding chef and current owner of 677 Prime), comes Toro Cantina, an upscale Mexican experience that has focused itself on bringing colorful and authentic mexican food to Wolf Road. Along with a full liquor license and luxurious interior, Toro has expanded to include outdoor seating amidst the new regulations set in place during the Covid-19 pandemic. Learn more about this restaurant on Wolf Road. 
As of July 10th, Toro is continuing to offer inside and outdoor dining. To keep up to date with current guidelines, check out Toro Cantina's Facebook! 
Focused on fast, clean, and healthy eating, Core Life serves a variety of grain bowls, broths, and salads in a made-to-order style. With multiple locations around the area, Core Life has quickly become a local favorite. This eatery on Wolf Rd includes outdoor seating, to-go, and delivery options, making this a great place to stop for a quick, health-conscious lunch during your work day.  
While this location chose to close during the state mandated stay-at-home order, as of May 11th, they began to offer carry-out, delivery, and have re-opened their outdoor seating. To keep up-to-date, check out the Wolf Road Core Life's Facebook. 
With express locations in Empire Plaza and Crossgates Mall and a full scale restaurant on New Scotland Avenue, Kuma Ani has opened its fourth location on Wolf Road, offering a variety of Japanese food options including ramen, donburi and ban mein.  
As of July 10th, Kuma Ani is now offering dine in and take out, along with an outdoor dining area. For more updates on their procedures, visit the Wolf Road Kuma Ani's Facebook.  
Introducing its first location to the Capital District, Wolf Road has welcomed the steakhouse chain, Texas Roadhouse, to its growing list of new restaurants. Looking for your comfort food fix? This location offers a variety of smokehouse favorites including steaks, ribs, blooming onions, burgers, fried chicken, and more.  
You can find updates about this location's indoor/outdoor dining and curbside pick-up, on the Texas Roadhouse Albany Facebook.
Restaurants to come to Wolf Road… 
In the location directly next door to Toro Cantina is coming Mosu, an Asain barbecue and hot pot restaurant featuring tableside cooking, all-you-can-eat options, and a full bar. With interactive cooking as the main attraction, it is unclear whether or not Mosu will offer outdoor seating, however, check out the Mosu Facebook for updates on opening and restaurant guidelines. 
Read more about Mosu opening on Wolf Rd. on Times Union. 
Jersey Mike's is a sandwich-style fast food chain coming to Wolf Road, serving made-to-order sub sandwiches. Jersey Mike's also offers catering to businesses and sub boxes that include 10 sandwiches, making this a great option for an office lunch party. 
For updates on opening and procedures, check out Wolf Road Jersey Mikes' Facebook. 
Want more ideas for sprucing up your office space place? Contact Susan Touhey at The Anderson Group for tips and tools to improve your office space design, productivity and efficiency.
Call 518-458-7726
or
email stouhey@andersonoffices.com.
Thank You
You have been subscribed.
Sorry
There was a problem submitting the form, please reload the page and try again.
Latest

Tweets

The Best on Wolf Rd contest 2022 was a blast! 🏆

Thank you to everyone who participated! Head to our blog to see the full list of winners ➡️ https://t.co/MiiWoPIISJ

Congrats to Thomas P. and Lauren M. for winning the two $100 Visa gift cards 🎉

We can't wait for next year! 👀 https://t.co/uyByVvjXKU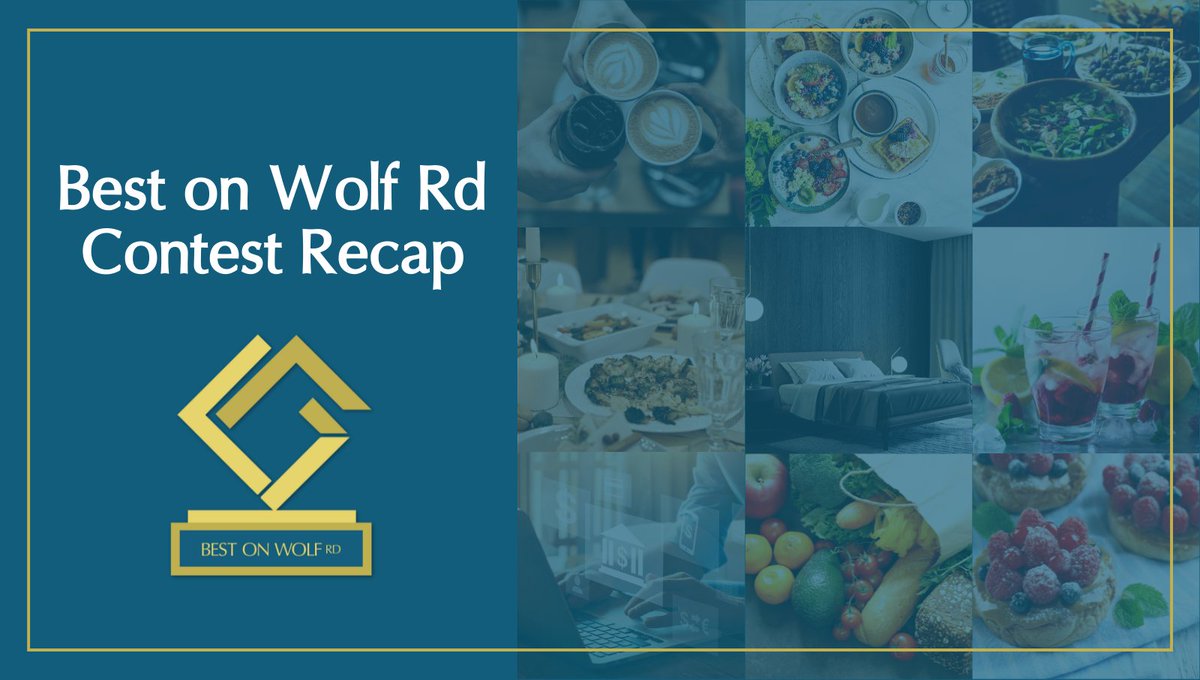 Today we remember those who lost their lives and their loved ones on September 11th, 2001.

We will never forget. https://t.co/Nih4V3Je54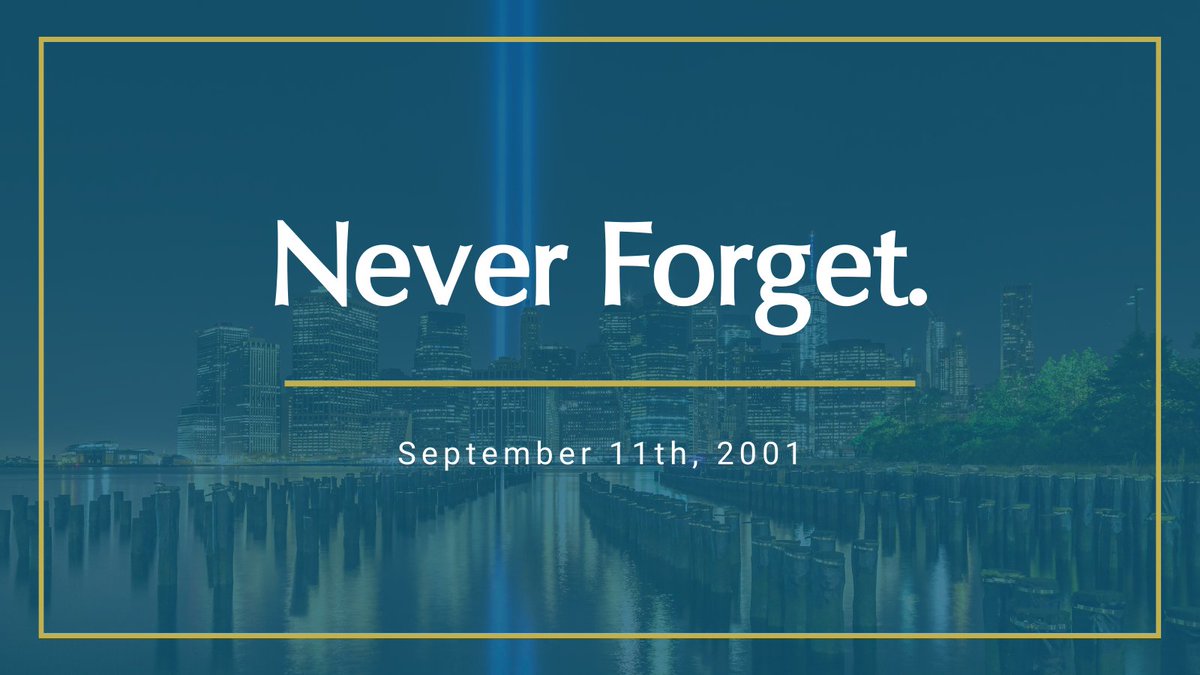 Happy #LaborDay!

We hope all our tenants & team enjoyed the holiday weekend! https://t.co/L6meDl5W1C