"Best On Wolf Road" 2022 Poll Now Open
Help your favorite businesses win, and you can win $100!
Each year we ask the Capital Region which businesses serving Wolf Road (Albany, NY) offers the best food, drink, lodging, and more. Being the "Best On Wolf Road" really means something considering how many great businesses have set up their office spaces & locations here. At The Anderson Group, we love supporting and celebrating businesses in our local community. For us, it doesn't get much more local than Wolf Road, where our leasing office (125 Wolf) and many of our office buildings are located. 
Help us pick this year's winners and get entered to win yourself! Details & poll below: 
Vote until August 31st. (You can vote once a day)
Cash In! We're awarding a $100 Visa Gift Card each to two randomly selected people who participate in our social voting contest.
Winner Winner! We'll be announcing the top voted businesses along with the prize winners on our social media pages in early September – keep an eye out!
See last year's list: "Best on Wolf Road 2021"  
Want more ideas for sprucing up your office space place? Contact Susan Touhey at The Anderson Group for tips and tools to improve your office space design, productivity and efficiency.
Call 518-458-7726
or
email stouhey@andersonoffices.com.
Thank You
You have been subscribed.
Sorry
There was a problem submitting the form, please reload the page and try again.
Latest

Tweets

Where do you get your groceries? 🛒

Tell us what's the best supermarket on Wolf and you might just win $100 ➡️ https://t.co/ABmn7PHsQ3

Our nominees are:
✅ @WholeFoods
✅ @Hannaford
✅ Trader Joe's

Voting ends 8/31!

#BestSupermarket #BestOnWolf #WolfRoad #Albany #ColonieNY https://t.co/snkrFoRqTJ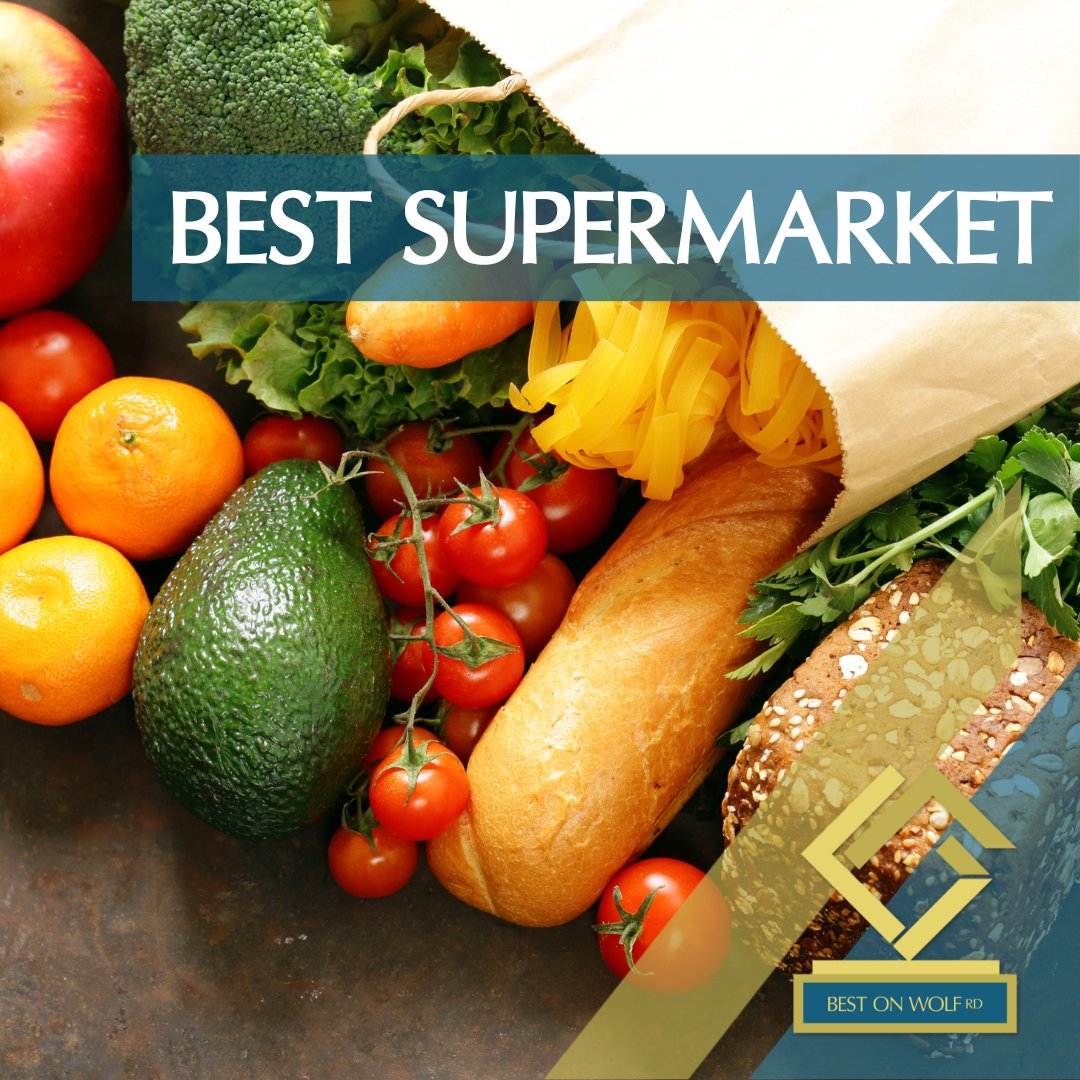 Vote now for your favorite regional bank in our Best on Wolf Road contest and get entered to win $100 ➡️ https://t.co/iVOLULP8i5 🏦

Our nominees are:
✅ @MandT_Bank
✅ @NBT_Bank
✅ @Trustco_Bank
✅ Capital Bank
✅ Pioneer Bank

#BestBank #BestOnWolf #WolfRoad #Albany #ColonieNY https://t.co/zuC9n6M3BH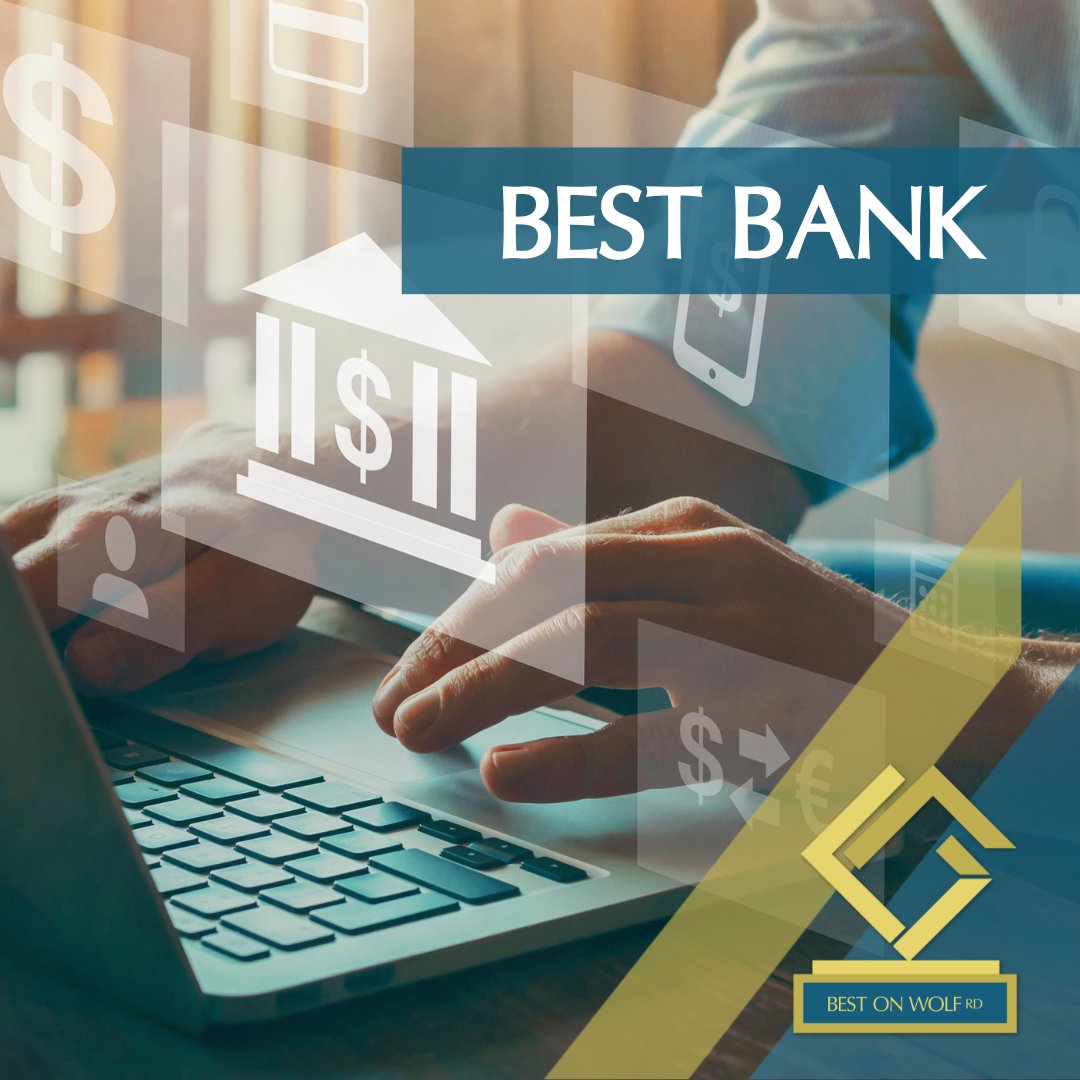 Where do you go to satisfy your sweet tooth? 🍰🧁

Let us know your favorite spot on Wolf by voting in our annual poll ➡️ https://t.co/khT6IUEM8i

The nominees are:
✅ @nothingbundt
✅ @Cheesecake
✅ Hong Kong Bakery & Bistro

#BestSweets #BestOnWolf #WolfRoad #Albany #ColonieNY https://t.co/i7dj9LgI79