Toys For Tots Collection 2022
In our office, the holiday season means it's time to give back. One way we celebrate the holidays at the Anderson Group is through donations to Capital Region Toys for Tots. For the first two December weeks, we will be collecting donations in our lobby at 125 Wolf Road in front of the elevators.
We will be accepting new, unwrapped toys in our collection boxes until Monday, December 12th. After you drop off your toys, make sure to sign in at the front desk for a chance to win a prize.
If you need some inspiration for the donation box, here are some of our favorite childhood toys from our team at the Anderson Group.
View this post on Instagram
View this post on Instagram
View this post on Instagram
Want more ideas for sprucing up your office space place? Contact Susan Touhey at The Anderson Group for tips and tools to improve your office space design, productivity and efficiency.
Call 518-458-7726
or
email stouhey@andersonoffices.com.
Thank You
You have been subscribed.
Sorry
There was a problem submitting the form, please reload the page and try again.
Latest

Tweets

Today we honor the life and legacy of Martin Luther King Jr., an incredible inspiration and example to us all.

#MLKDay #MartinLutherKingDay https://t.co/evGQKPOiaI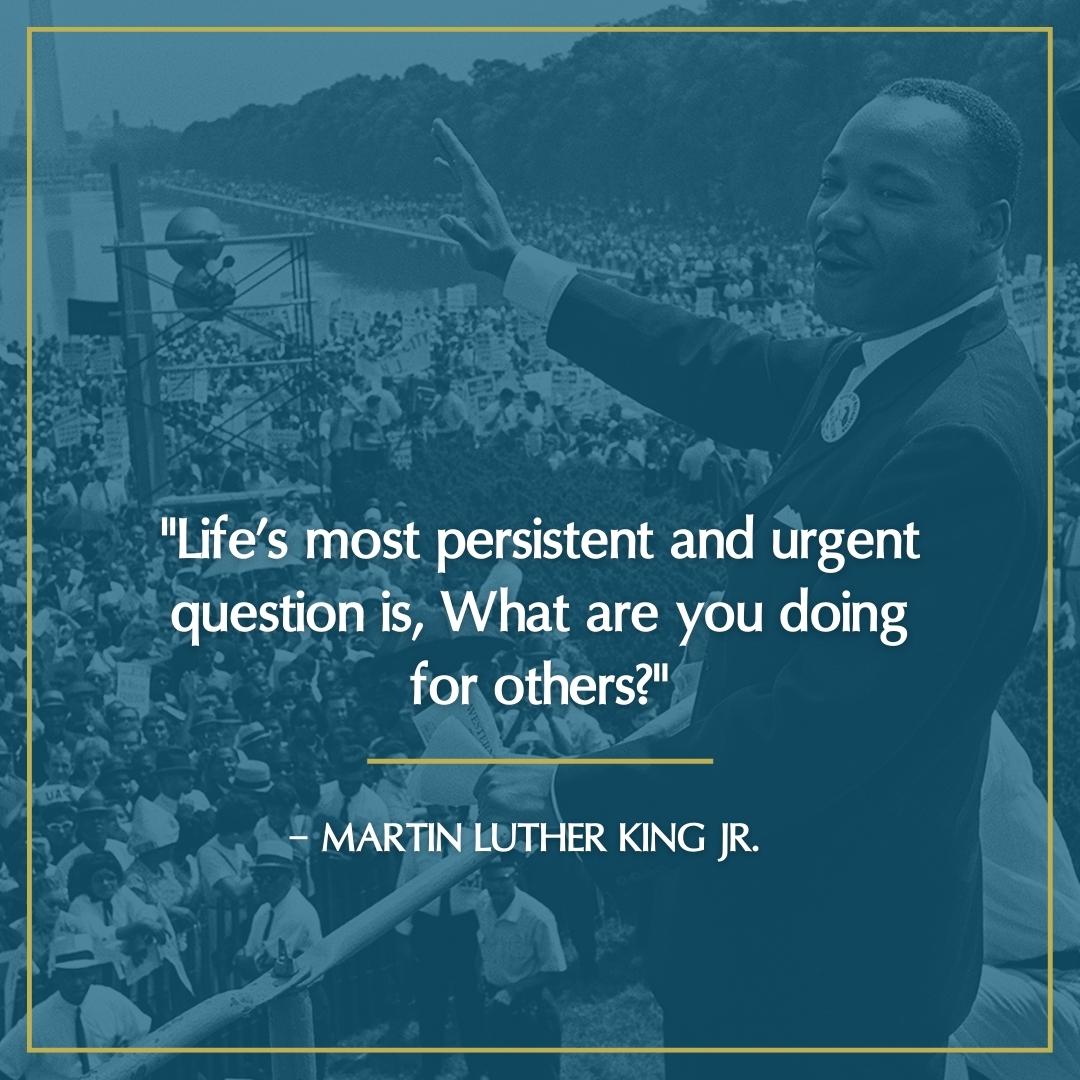 2023 is the year to upgrade your office space or executive suite!

Did you know the average U.S. worker spends 1,936 hours at work each year?

Head to our website to find your new space ➡️ https://t.co/FenCBVQmoC

#OfficeSpace #ExecutiveSuites #NewYear #Albany #CapitalRegion https://t.co/GIvvThwjKn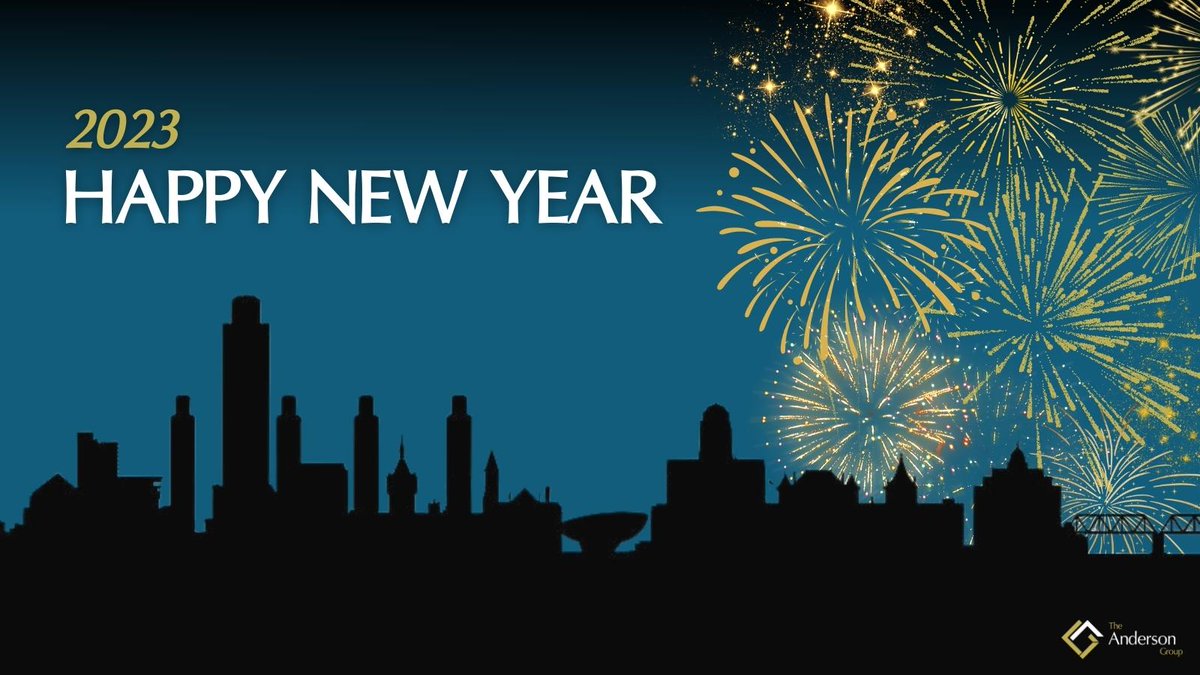 Wishing our tenants, business partners, team members and everyone else a joyous holiday season! 🎄 https://t.co/0JKWoz3sSP