The 2021 Best on Wolf Winners Are…
Thank you for everyone who participated in the 2021 Best on Wolf competition! We had a great turn out this year, with over 600 voters participating! After over a year of uncertainty, we love to see our tenants, neighbors, and community bringing Wolf Road back to life! The Anderson Group is proud to have been a part of the history of the Capital Region, and especially the Wolf Road corridor in Albany & Colonie for over 50 years, and we are thrilled to see it grow better with every passing year.
Without further delay… the winners are:
Best Coffee:
Best Regional Bank:
Best Restaurant:
Best Happy Hour:
Best Sweets:
Best Supermarket:
Best Lodging:
A huge congratulations to all of our business winners and to Renée H and Nathan W for being our prize winners!
Thank You
You have been subscribed.
Sorry
There was a problem submitting the form, please reload the page and try again.
Latest

Tweets

Today, we're honoring the brave men and women who made the ultimate sacrifice for our country 🇺🇸

Join us in supporting organizations like @FoldsofHonor this #MemorialDay https://t.co/Rs1yL9qOC8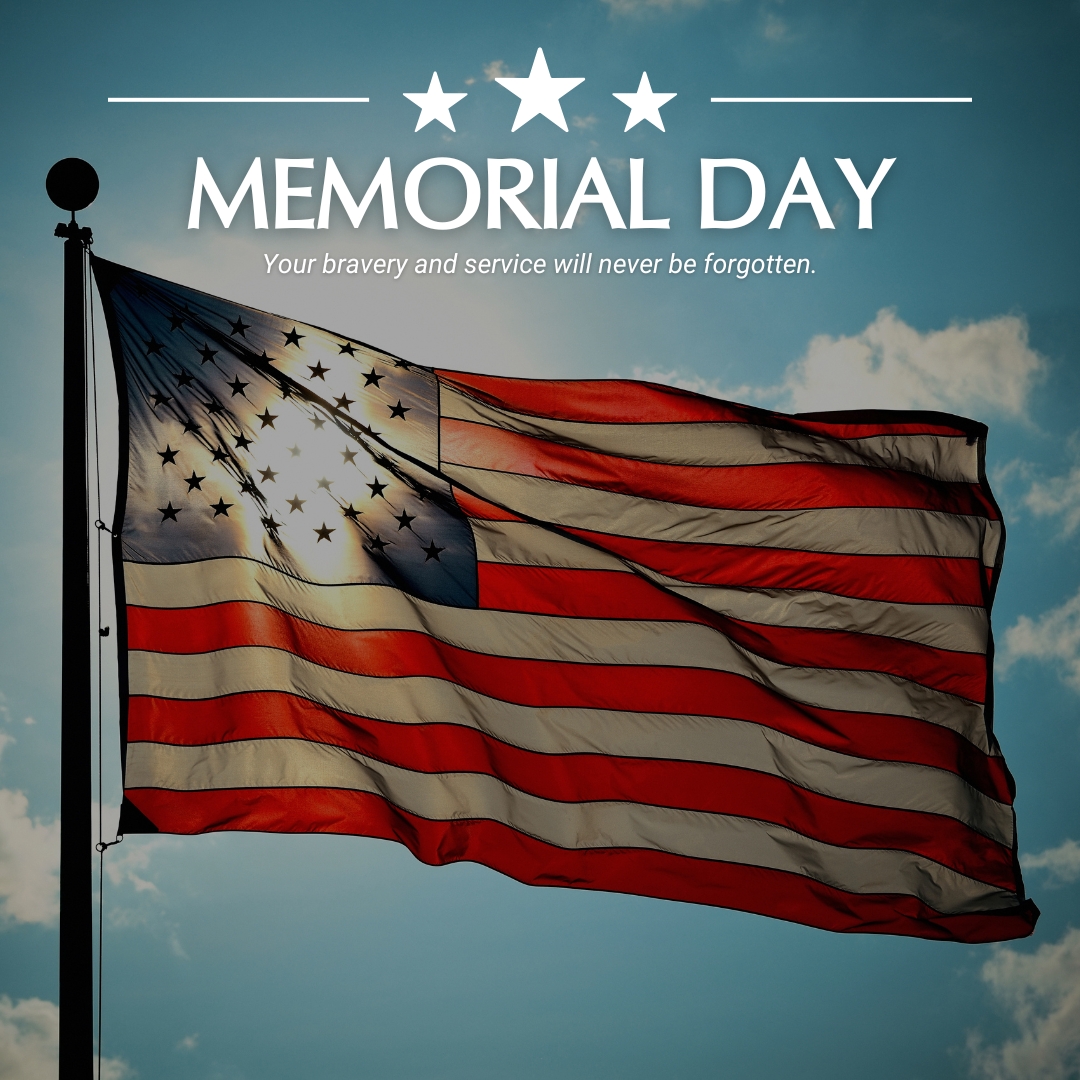 𝗣𝗲𝗿𝗺𝗶𝘁𝘁𝗲𝗱 𝘂𝘀𝗲 can vary based on building location and zoning laws. Manufacturing, retail and food services are examples of uses that can be negotiated in a permitted use clause.

For more ➡️ https://t.co/GqI6ISnzqt

#PermittedUse #OfficeTermsToKnow #OfficeSpace https://t.co/IUC80znSUj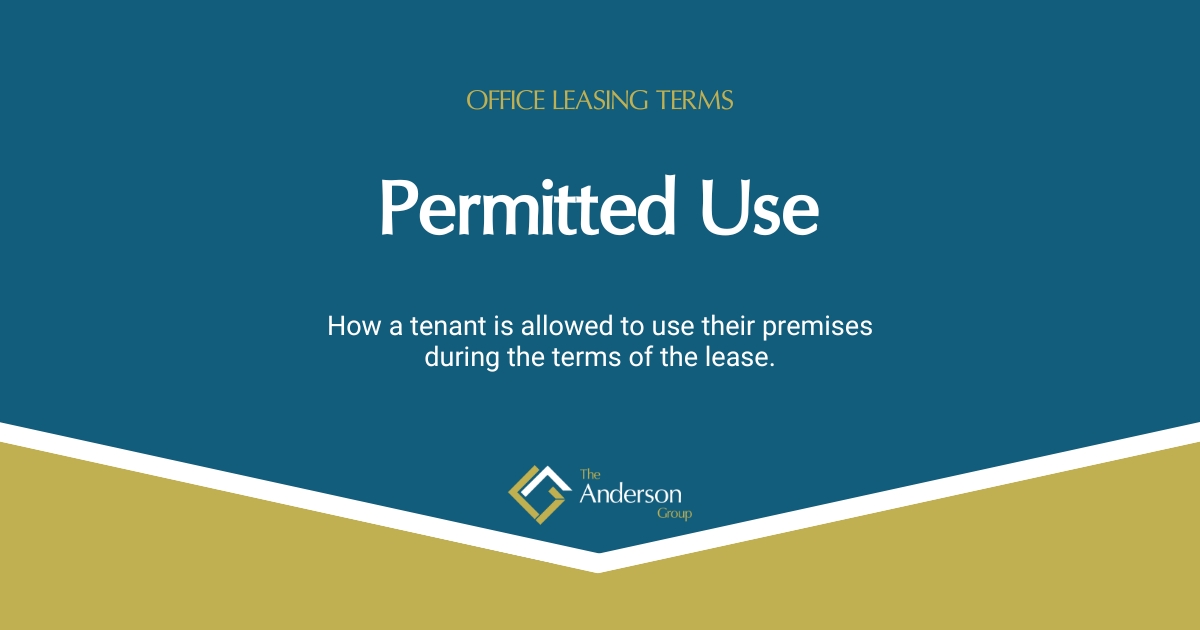 17 Computer Drive West - Customized 3️⃣ Ways!
Which floor plan do you like the best? Comment below!

Space Details:
🏢 3,878 RSF
✈️, 🛣 & 🍔 close by

Most of our office spaces can be customized to ensure that our tenants get an office they love! ➡️ https://t.co/444JEUYXFb https://t.co/VyErKXLF0I